From 17th to 19th, you can see three Chinese films in historical and drama topics. The event starts with A Mongilian tale after the opening ceremony.
Every film be in Chinese, with Hungarian subtitle.
You can see the exact programme on the homepage of Belvárosi Cinema.
We are waiting for you!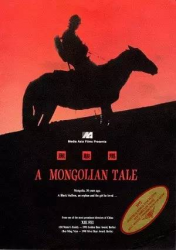 A Mongolian tale
Directed By: Xie Fei
Runtime: 103 mins
Cast: Tengger, Naren Hua

This beautiful film would like to presents the beauties of nomadism lifestyle, however we can see the power of togetherness and forgiveness.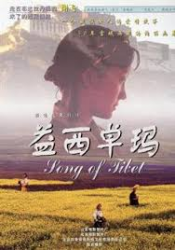 Song of Tibet
Directed By: Xie Fei
Runtime: 104 mins
Cast: Zhou Tiehai, Laqiong, Dawangdui, Danzengzhuoga

A young girl, named Dawa, will return back to their grandparents, because her grandfather is sick. Meanwhile, she takes care from him, her grandmother tells a story about her earlier life and from romantic releationships with other men.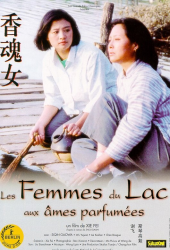 Lake of souls
Directed By: Xie Fei
Runtime: 106 mins
Cast: Xiang Er Sao, Huanhuan, Ren Zhongshi, Que Er Shu, Jin Hai, Dun Zi, Da-ting girl, Nanny



Xiang a very diligent woman, who has a sesame oil manufacturing company. Her husband a drunkard, and she has a disabled son. A Japhanese woman invested into her company, and Xiang will be very rich. But, she has to be realize, she can not to buy happiness with money.