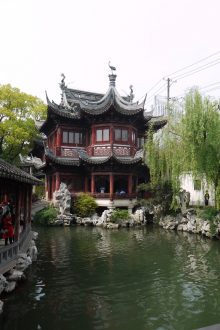 The photos were made by Anna Fenyvesi director of the Department of English Studies at the Arts Faculty of University of Szeged and Attila Kiss, Head of Department, IEAS, Department of English at the Art Faculty of University of Szeged. They took those photos during their visit in Shanghai.
At the opening ceremony Cao Hang, director of the Confucius Institute at University of Szeged delivered his welcome speech.

Everybody is welcome to visit this special photo exhibition which can be viewed in the Novotel Hotel until the end of February.