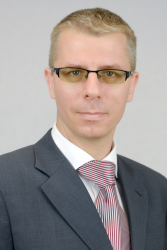 Richárd Mohr
director

Richárd Mohr
Director
From September 2014, Mr. Richard Mohr acts as the Hungarian Director of the Confucius Institute, University of Szeged, also as the Senior Advisor of the Rector on China Affairs. Mr. Mohr has just recently moved to Szeged from Beijing where he lived in the past 10 years, working in the business sector. He graduated from ELTE Chinese Department and obtained a Professional Chinese Interpreter Certificate from ELTE Translator and Interpreter Training Center. Before moving to China, he was a lecturer in Budapest Business School, College of International Management and Business. Besides being a business consultant in China, he was also engaged in business training and coaching. He has 20 years of translating and interpreting experience in economy, diplomacy and technical field. Mr. Richard Mohr, now as a sinologist, aims to further enhance the cooperation between the University of Szeged and Chinese universities through Chinese language teaching and cultural activities, hence to create a bridge and platform between cultural and educational exchange and to serve further economical cooperation between Hungary and China.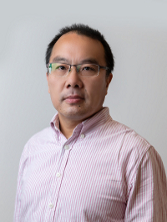 Lei Wang
Chinese Director
Lei Wang
Chinese Director
Dr. Wang Lei is an associate professor from the School of English Studies, Shanghai International Studies University. He got a BA in English language and literature from Central China Normal University (Wuhan), an MA and Ph.D., in linguistics from Shanghai International Studies University (Shanghai). He has had a wide experience of studying and researching abroad on several exchange and senior visiting scholarship programs in the US and UK. With a fervent academic and educational interest in Greco-Roman mythology, the Bible and their impact on Western culture, together with an open mind to diverse cultures in the world, he is eager to immerse himself in the local culture and work with his colleagues to bring to your doorstep the opportunities to learn Chinese and about the Chinese culture.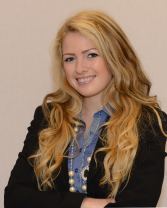 Alexandra Tóth
head of the office
Alexandra Tóth
head of the office


Graduated as a Philologist in English and American Studies and also as an International Relations Expert at the University of Szeged. Due to her profession, she has always showed a great interest in History and also in various cultures. So far she counted herself lucky since she can work in such a multicultural environment where she can use her English on a daily basis while she maintains a direct contact with the Chinese and Hungarian colleagues of the Institute.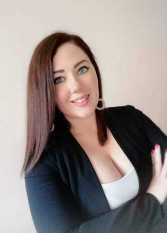 Fanni Nyári
economic administrator


Fanni Nyári
Graduated as an economist at the University of Szeged in 2016 and now I am working as a financial rapporteur at the Confucius Institute.

I counted myself lucky since I can work in such a multicultural environment where different cultures, and habits can meet.