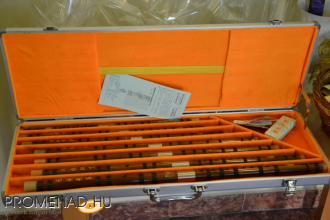 On 30th September, at 5 p.m., the Crown Inn's Ceremonial hall took place to the Gala evening, where our Confucius Institute's Chinese director, Cao Hang is performed and donated Chinese flutes to our educational partner in Makó.
Next to the students, director Cao shows his instrumental knowledge and played a famous Hungarian folk song (Tavaszi szél vizet áraszt) on his own flute.

You can see the riport from this event, on Makó Városi TV's website, however on that video below.
Photos:
www.promenad.hu