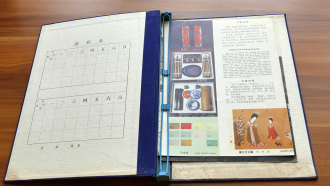 On that evening, the director's of Confucius Institute at University of Szeged will travel to Budapest, where they take part on an embassy's event, with dr. Lin Xu, head of Confucius Institutes (Hanban).
The Institute will replace this event, and we give more information from the exact time and venue.
Thank you for your understanding!